ZPE Systems, Inc.
3793 Spinnaker Ct., Fremont, CA 94538 USA
zpesystems.com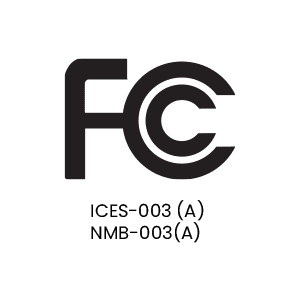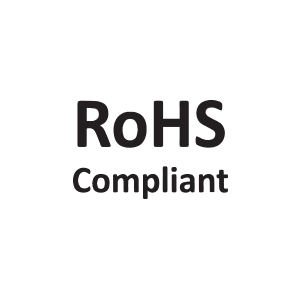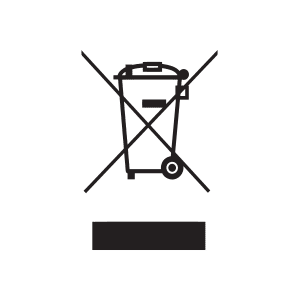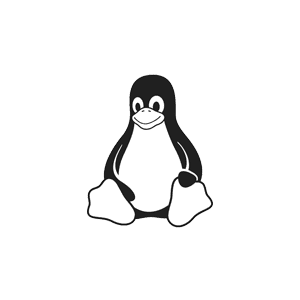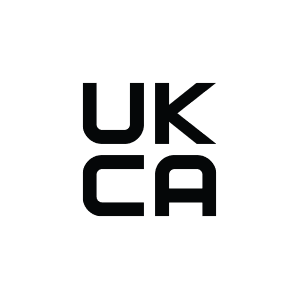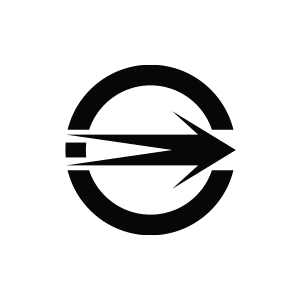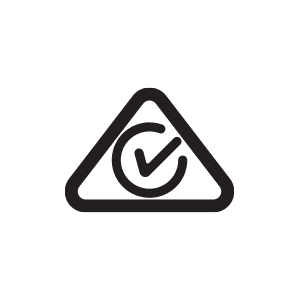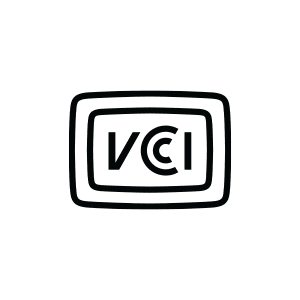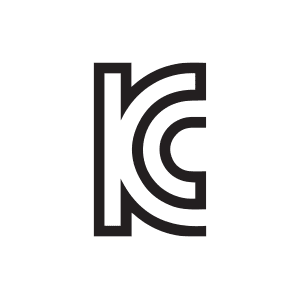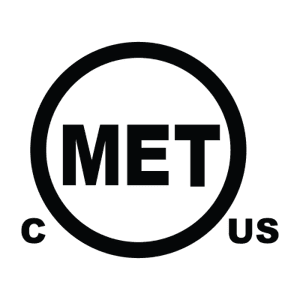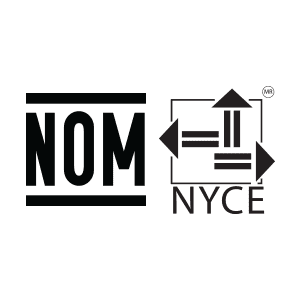 THIS DEVICE COMPLIES WITH PART 15 OF THE FCC RULES, OPERATION IS SUBJECT TO THE FOLLOWING TWO CONDITIONS: (1) THIS DEVICE MAY NOT CAUSE HARMFUL INTERFERENCE, AND (2) THIS DEVICE MUST ACCEPT ANY INTERFERENCE RECEIVED, INCLUDING INTERFERENCE THAT MAY CAUSE UNDESIRED OPERATION. THIS CLASS A DIGITAL APPARATUS COMPLIES WITH CANADIAN CAN ICES-003 (A)/NMB-003(A). CET APPAREIL NUMERIQUE DE LA CLASSE A EST CONFORME A LA NORME DU CANADA.
この装置は、クラスA情報技術装置です。 この装置を 家庭環境で使用すると電波妨害を引き起こすことが あります。 この場合には使用者が適切な対策を講ずるよう要求されることがあります。VCCI – A
Apparatet må tilkoples jordet stikkontakt. Apparaten skall anslutas till jordat uttag.
Laite on liitettävä suojakoskettimilla varustettuun pistorasiaan. Apparatets stikprop skal tilsluttes en stikkontakt med jord, som giver forbindelse til stikproppens jord.Este equipamento não tem direito à proteção contra interferência prejudicial e não pode causar interferência em sistemas devidamente autorizados. Para maiores informações, consulte o site da ANATEL – (www.anatel.gov.br).
声明:此为A级产品,在生活环境中,该产品可能会造成无线电干扰。在这种情况下,可能需要用户对其干扰采取可行的措施。
警告使用者 這是甲類的資訊產品, 在居住的環境中使用時,可能會造成射頻干擾,在這種情況下,使用者會被要求採取某些適當的對策措施
Warning: This is a Class A product. In a domestic environment, this product may cause radio interference, in which case the user may be required to take appropriate measures.
EACH PRODUCT HAS ITS OWN SERIAL NO., MAC, AND CLAIM ID.
DESIGNED IN THE USA. MADE IN TAIWAN.