Get data center management that comes with more freedom & control
Nodegrid unifies your operation under a vendor-neutral umbrella.
Our patented appliances & software free you from manual, on-site work, so you can scale & manage on your terms. Remote out-of-band access lets you control critical systems from anywhere, while automation and centralized management bring push-button simplicity to your entire operation. It's data center networking, the way you've always wanted it to be.
Get Nodegrid now to unleash your infrastructure.
Improve Response Times
Remote out-of-band management means instant access to your data center systems. Respond fast & fix issues, even from across the globe.
Cut Your Workload
Nodegrid supports automation & scripting. From repetitive busywork to new deployments, you can set up autonomous systems to reduce your workload.
Reduce IT Stress
Using many vendor solutions? Nodegrid unifies control on one interface. Decrease fatigue with normalized commands that are easy to understand.
Which Nodegrid appliance is right for you?


Nodegrid Serial Console Plus
Scale your datacenter and critical remote infrastructure, without management obstacles or downtime.


Nodegrid Serial Console™ S Series
Upgrade your mixed environment & support your legacy solutions.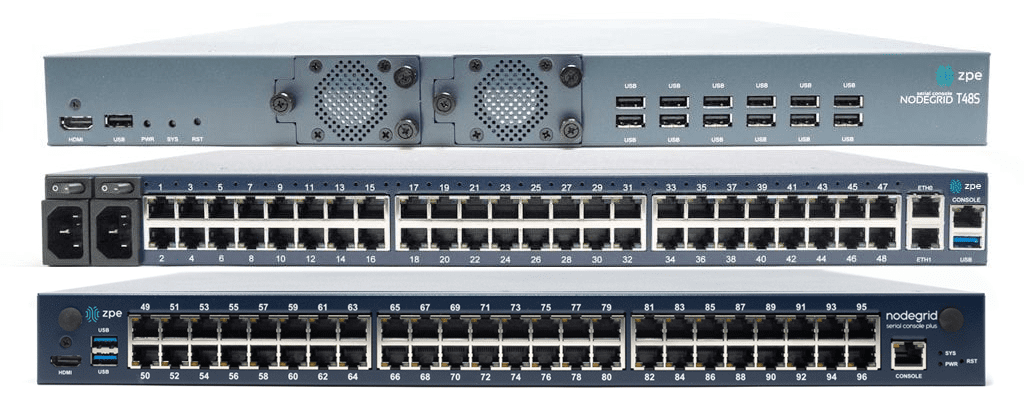 What's inside Nodegrid Serial Console?
1U with 96 ports & 921,600 bps port speeds
3rd-party apps & containers with guest OS/app hosting
Push-button execution using automation & scripting
Linux OS for full customization & flexibility
Put the most powerful solution in your data center
Nodegrid embodies powerful & efficient data center networking, owing to robust hardware & software. Nodegrid Serial Consoles are the fastest 1U appliances and sport up to 96 high-density ports. Backed by a multi-core Intel CPU and Linux-based Nodegrid OS, you get a strong & flexible platform for data center solutions that are tailored to you.
Optimize rack space with 96 high-density ports in 1U
Virtualize critical solutions using guest OS & application hosting
Get an autonomous system using tools like Ansible, Python, Puppet, & others
Adjust to changes & avoid vendor lock-in with a flexible Linux platform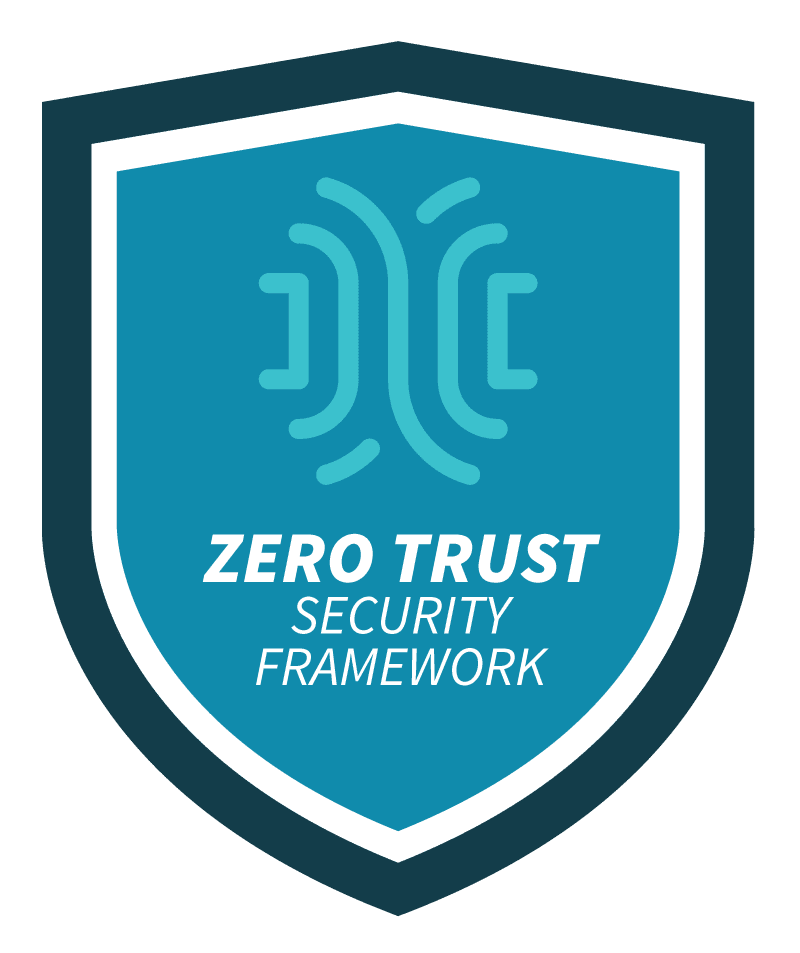 Nodegrid's Zero Trust Security Framework
With Nodegrid, you get a Zero Trust Security Framework to secure your entire organization.
Secure boot, custom security profile & port authentication
Latest kernel & cryptographic modules
SSO (Duo, Okta, Ping), 2FA, & remote authentication
Geofence detection & prevention
Tampering protection & configuration reset
Hardware encrypted storage via TPM
Cloud management, control, & access
802.1x network port authentication
Strong password enforcement
Fine grain authorization & RBAC
Firewall, IPSec, & Fail2Ban intrusion prevention
360° monitoring, with logging, alerts, & actions
Selectable protocols & cyphers