Automating edge deployments & lights-out management for Vapor IO
Vapor IO provides autonomous network and data center infrastructure at the network edge. Their goal is to re-architect the traditional Internet into a distributed, ubiquitous, edge-to-edge web that serves end users with SLA-backed routing, up to twelve-nines reliability, 10-microsecond latency, and terabits-per-second bandwidth.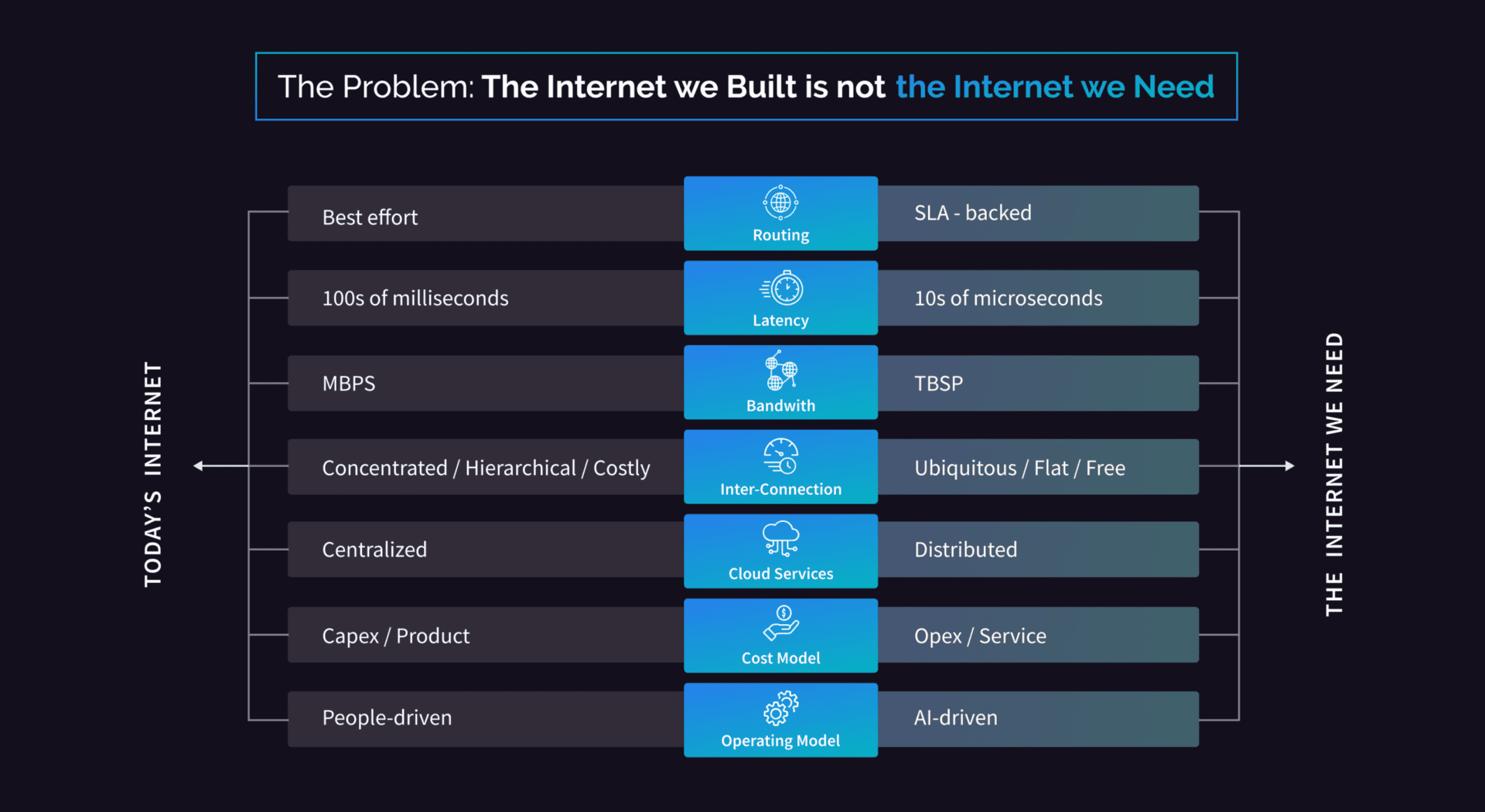 To support their 36 (and counting) major U.S. markets Vapor IO would need to run operations as lean as possible, which meant adhering to cost containment and reduction initiatives. However, as they scaled, they faced one problem that was preventing them from running lean operations: the complexity of their own management infrastructure.
Problems and Gaps
Vapor IO's ultimate goal for operations is to deploy lights-out data centers all over the world and minimize the number of staff required to maintain these sites. Crucial to this goal is having the ability to collect billions of data points at each location, which allows teams to monitor and control physical and virtual devices. But their existing management infrastructure was complex and outdated, and consisted of:
Cellular modem with third-party subscription
Out-of-band router
Out-of-band switch
Out-of-band serial console
Out-of-band laptop/compute node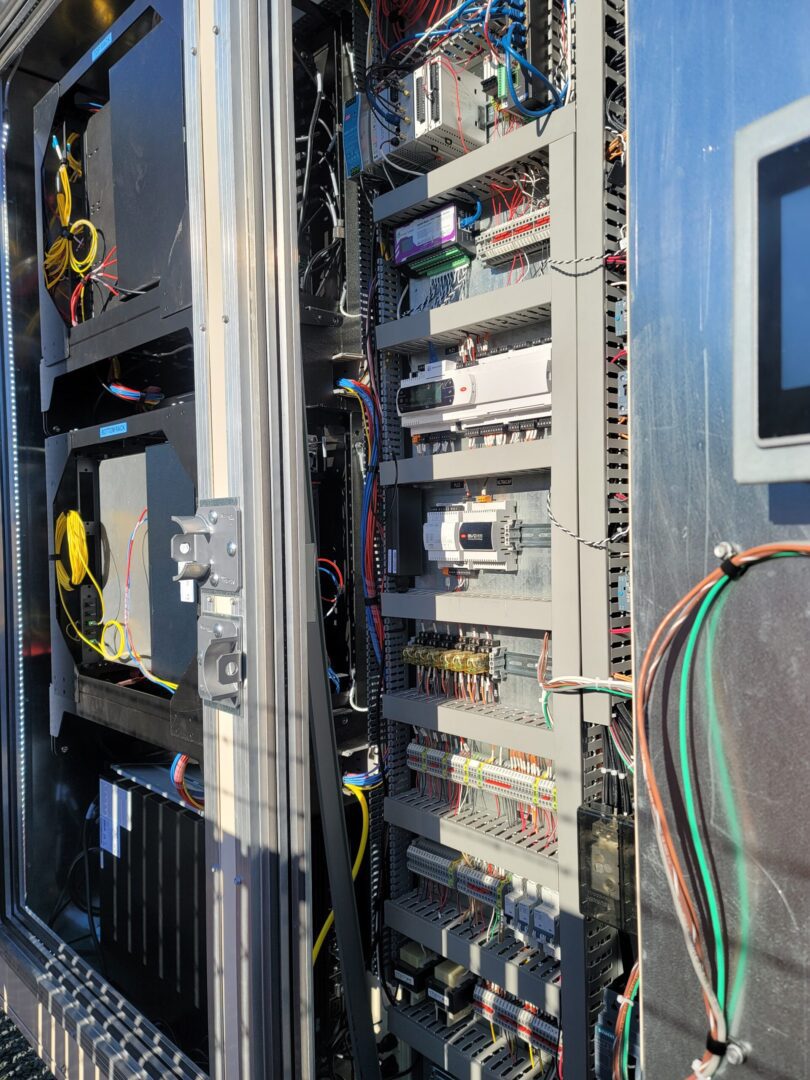 One of the company's core values is to further business goals by making constructive changes and avoiding unnecessary complexity. This management infrastructure only added complexity and would require additional staff to maintain it. To solve this, Vapor IO would have to be proactive in closing several significant gaps:
Each edge data center required at least five separate management devices that were not integrated together. Deployments required a skilled technician to be on site for an entire workday. This time sink would multiply in direct correlation to the total number of new sites to deploy (8 hrs x 20 sites = 160 hrs).
The ability to lease rackspace directly translates to revenue. But each site required Vapor IO to use at least 5RU for its own devices. As demand increased, this dead space would translate to millions in lost revenue, on top of additional power and cooling costs.
Having disparate solutions not only increased the total points of failure, but also meant more devices to manage. This increased the likelihood of failures/outages that would require truck rolls, and also increased IT's ongoing workload with more management devices to keep operational.
A non-integrated, multi-vendor environment meant added overhead and rigidity that complicated procurement, project planning, and development of new designs. This made it difficult to adapt to different use case requirements, such as for near-prem computing or private 5G.
Solution
Vapor IO deployed the modular Nodegrid Net SR. This appliance provided the capabilities they needed to automate deployments and support lights-out management. The LTE module allows staff to remotely connect to sites and bring resources online, while the SFP module allows each site to connect to their nationwide fiber backbone.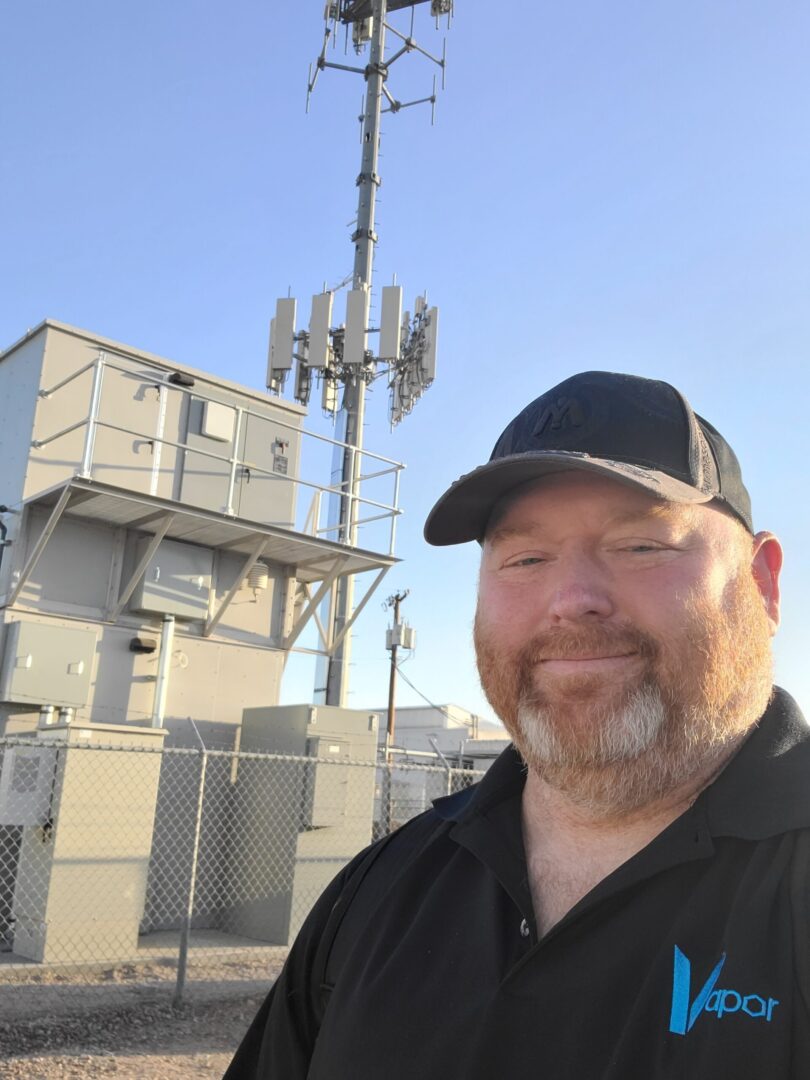 "Nodegrid is like having another engineer on the team. Now, we deploy in an hour using one box instead of five. I'm still finding more ways that it frees up my engineers and trims costs." … "Nodegrid keeps our costs down and extends everyone's capabilities. The automation lets our interns do specialized jobs, so our engineers can devote more time to delivering customer value." — Frank Basso, EVP of Operations, Vapor IO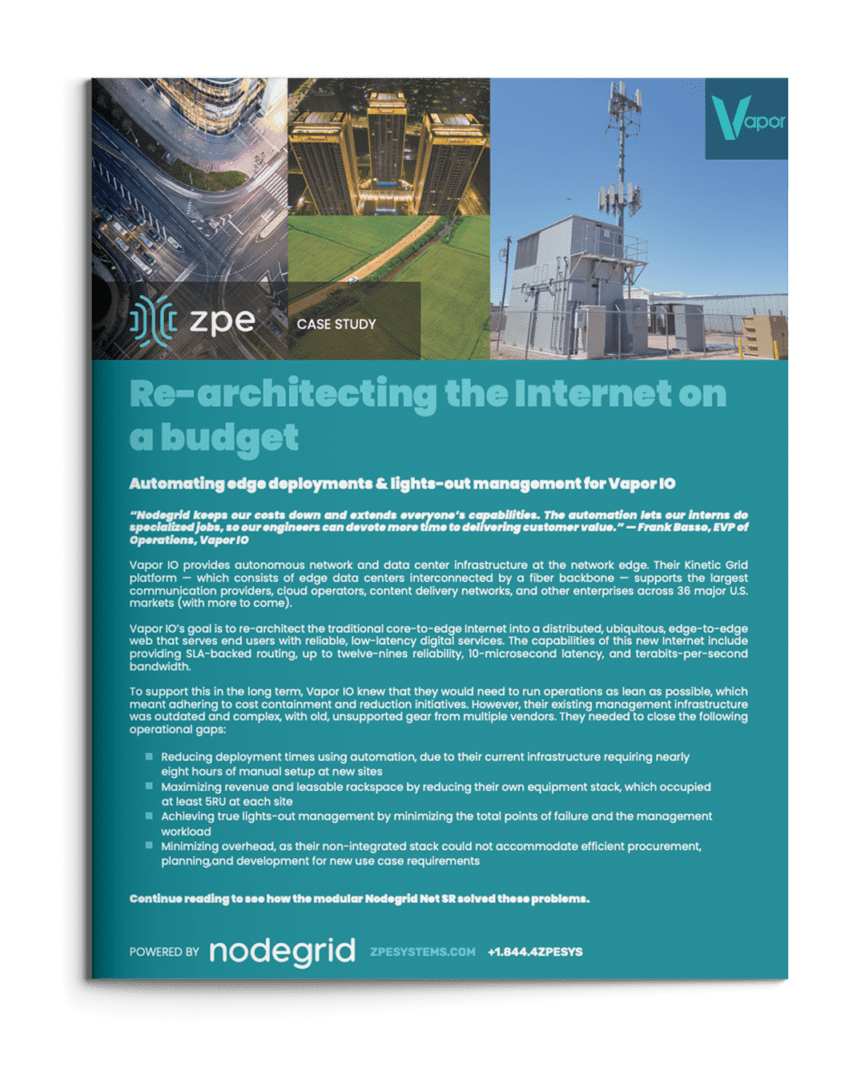 Download the full case study
See how Vapor IO cut deployment times from 8 hours to 1 hour, and how the Net SR helps even their interns leverage automation to keep sites running.